The California Teaching Fellows Foundation (CTFF) serves as an incubator and pipeline for producing knowledgeable, experienced, and diverse future teachers and leaders throughout the state of California. 
CTFF currently serves the six counties of Fresno, Kings, Madera, Merced, Sacramento, and Tulare.
The Teaching Fellows program was created through the vision and hard work of caring faculty from Fresno State's Kremen School of Education and Human Development who saw a need to provide pre-service work experience to undergraduate college students pursuing a career in education. On-site experience, ongoing professional development, and personalized tutoring were the original Teaching Fellows formula, and those same principles live on today. 
In 2006, CTFF officially became a 501c3 non-profit corporation. In the last 20 years, the program has evolved to include not only future teachers but also community members who all share the same principles of making an impact in the lives of youth. CTFF's mission is currently at work along the CA 99 Highway. The impact can be seen as North as Sacramento county and as South as Kings county.
Though CTFF has grown and evolved over the last few decades, one thing remains unchanged - CTFF is here to provide the next generation of teachers and leaders who provide exceptional educational programs throughout the state of California. 
Now, several decades later, we are proud to be setting the standard for best practices in Expanded Learning programs and professional development.


Teaching Fellows program at Fresno State was founded.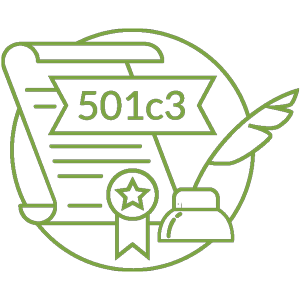 The California Teaching Fellows Foundation became a 501(C)3 Non-Profit Corporation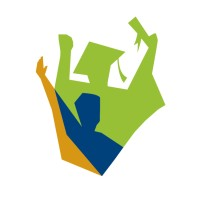 Continuing to expand our footprint, enhance our services, support in combating the Teacher Shortage Crisis, and further impact both the students we serve and the college students we employ.
OUR MISSION, VISION, & CORE VALUES
To inspire next-generation leaders with a passion for teaching and learning while impacting the lives of youth.
California Teaching Fellows Foundation is powered by a board of outstanding education and business leaders in the region. The board brings experience, perspective, and a commitment to excellence as they dedicate themselves to the mission of the organization.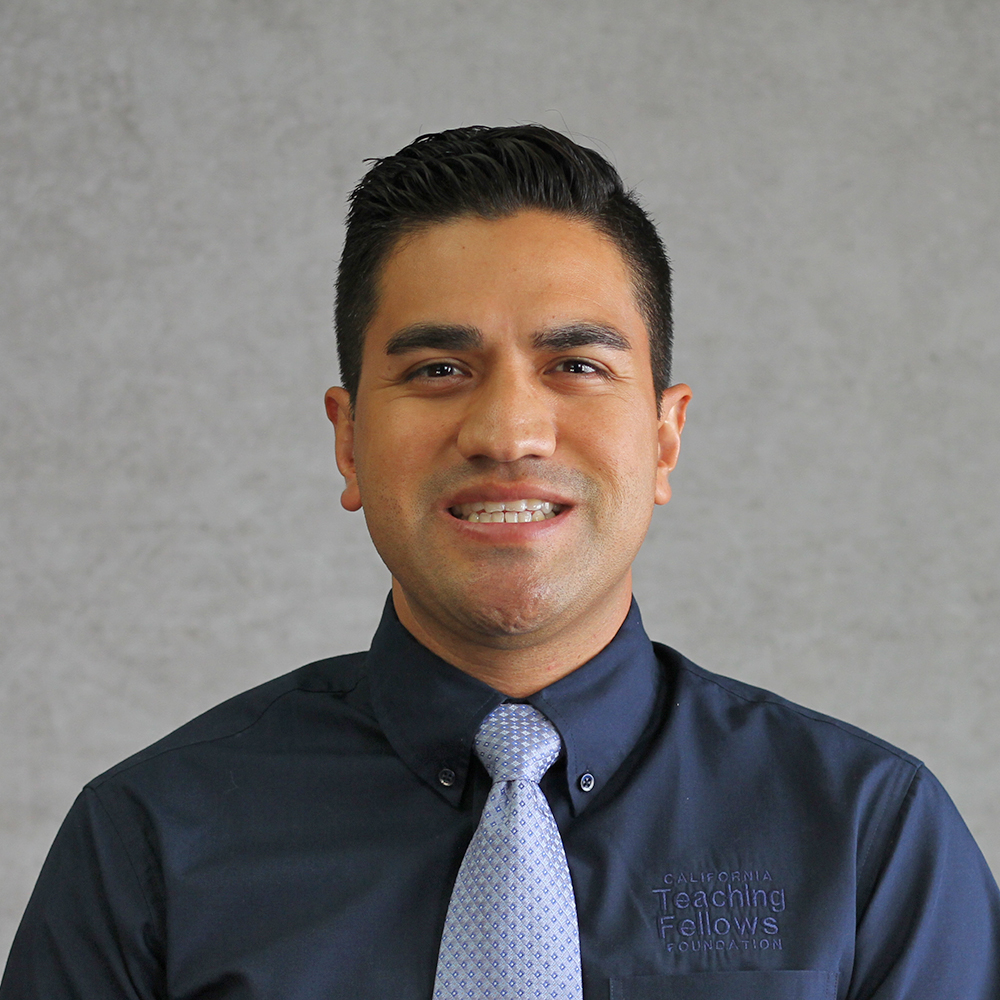 Donato Mireles, M.A.
Chair
Sanger Unified School District
Math Teacher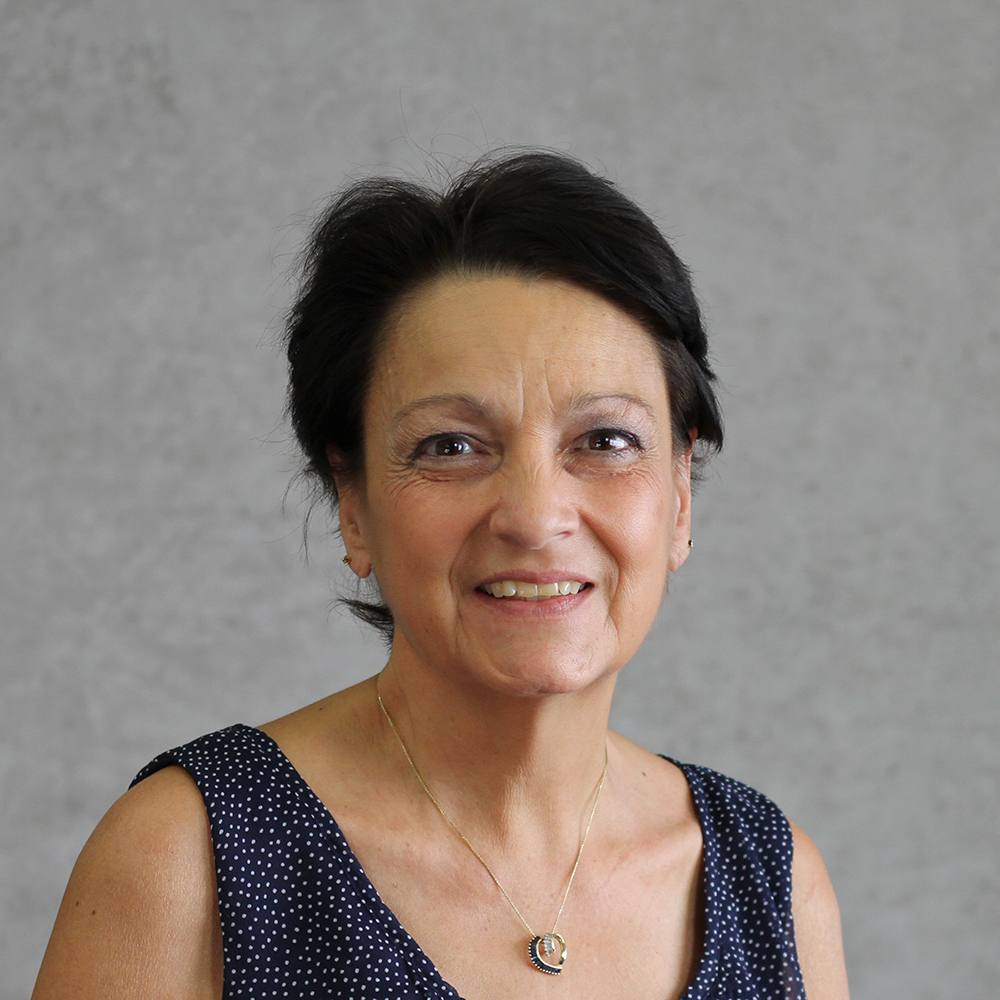 ERC
Vice President of Operations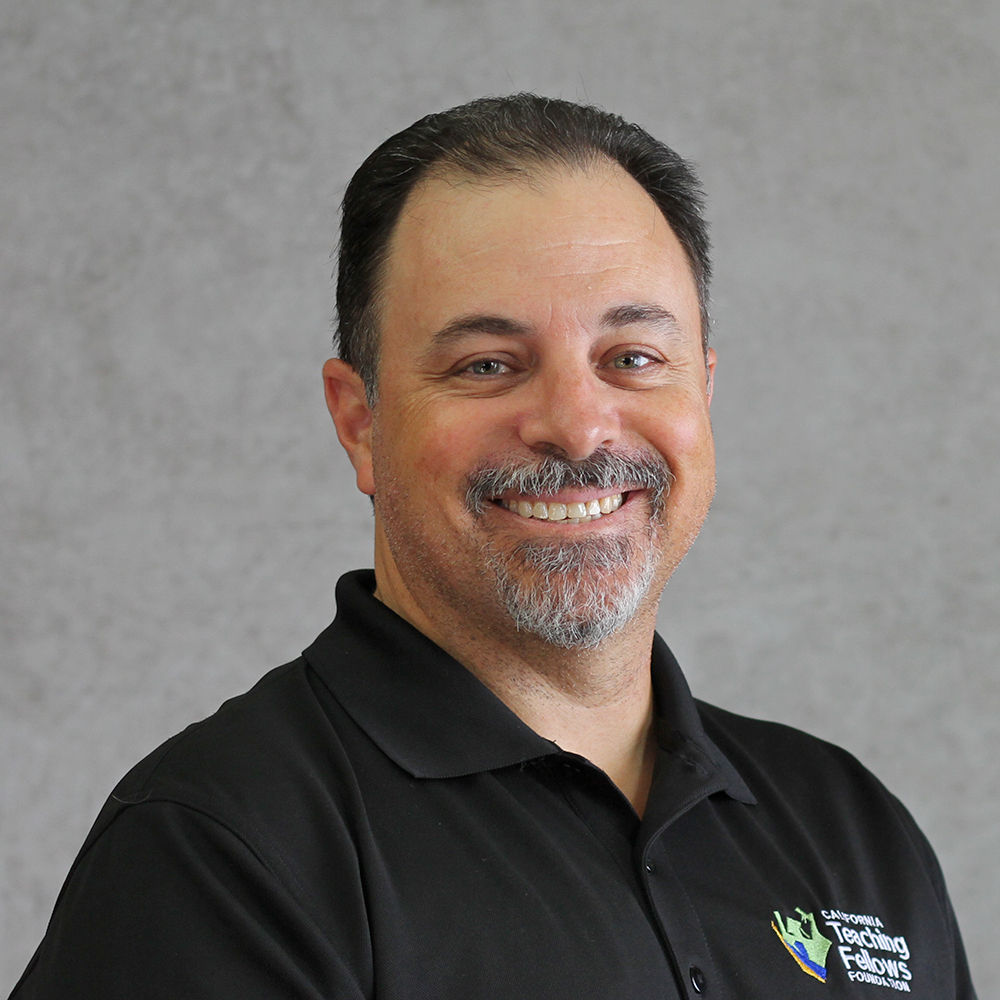 Pacific Gas & Electric
Labor Relations Specialist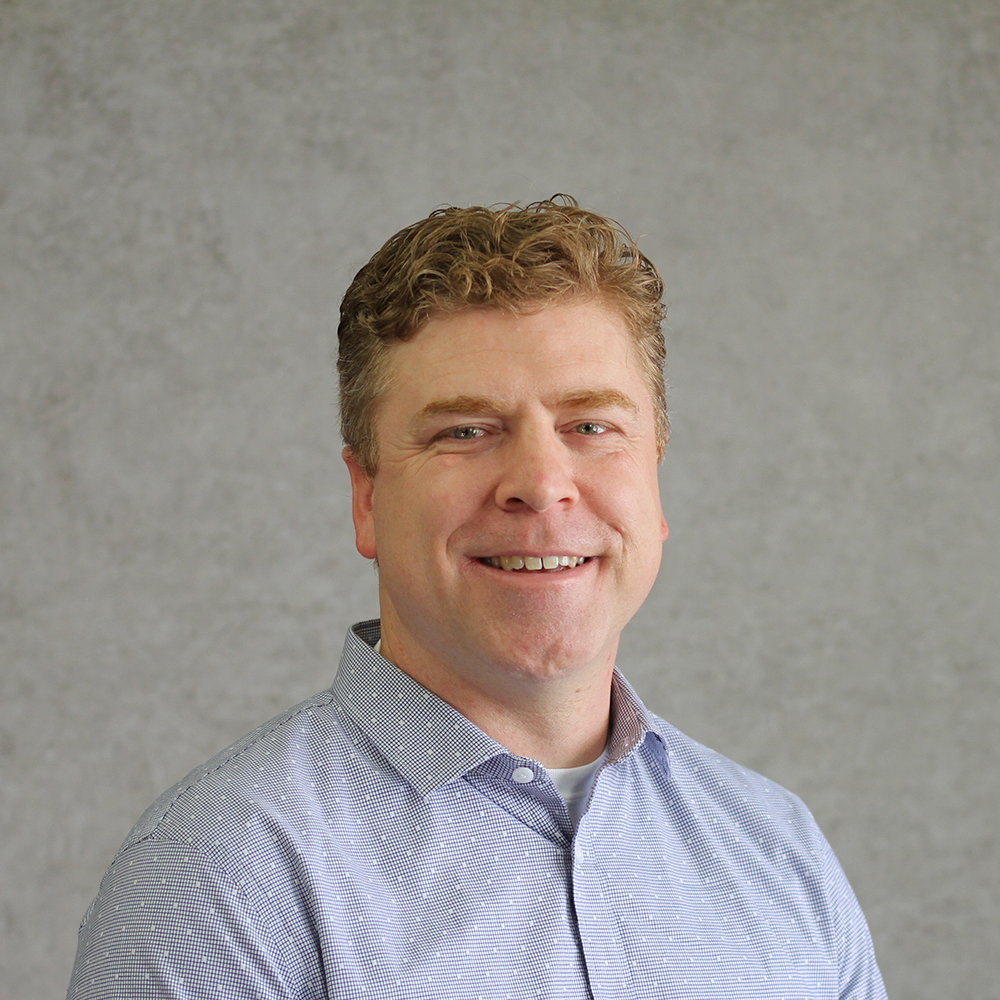 BOLT Wealth Management
Wealth Advisor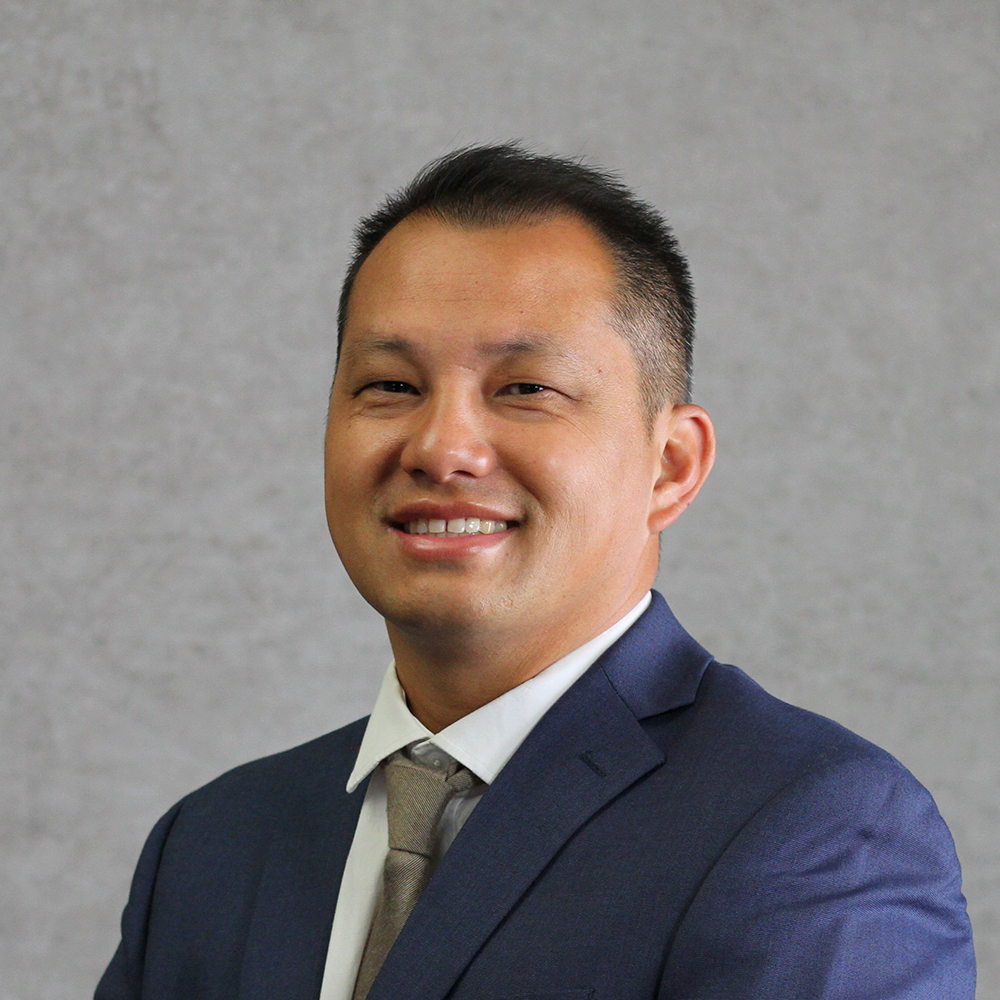 Fresno City College
Mathematics Instructor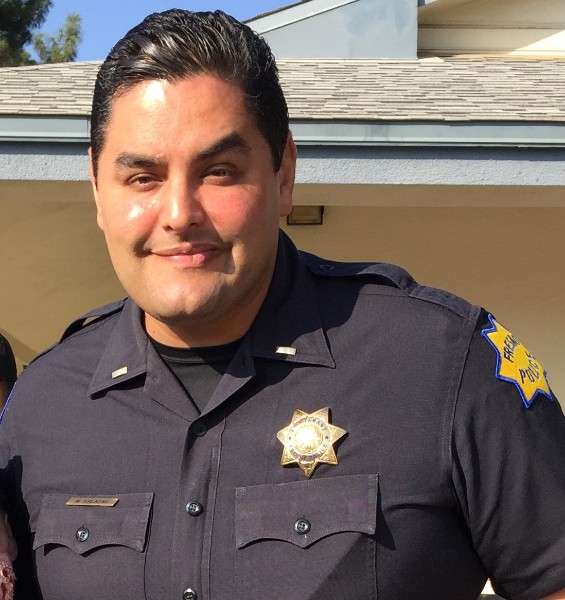 Mark Salazar, M.B.A.
Board Member
Fresno Police Department
Deputy Chief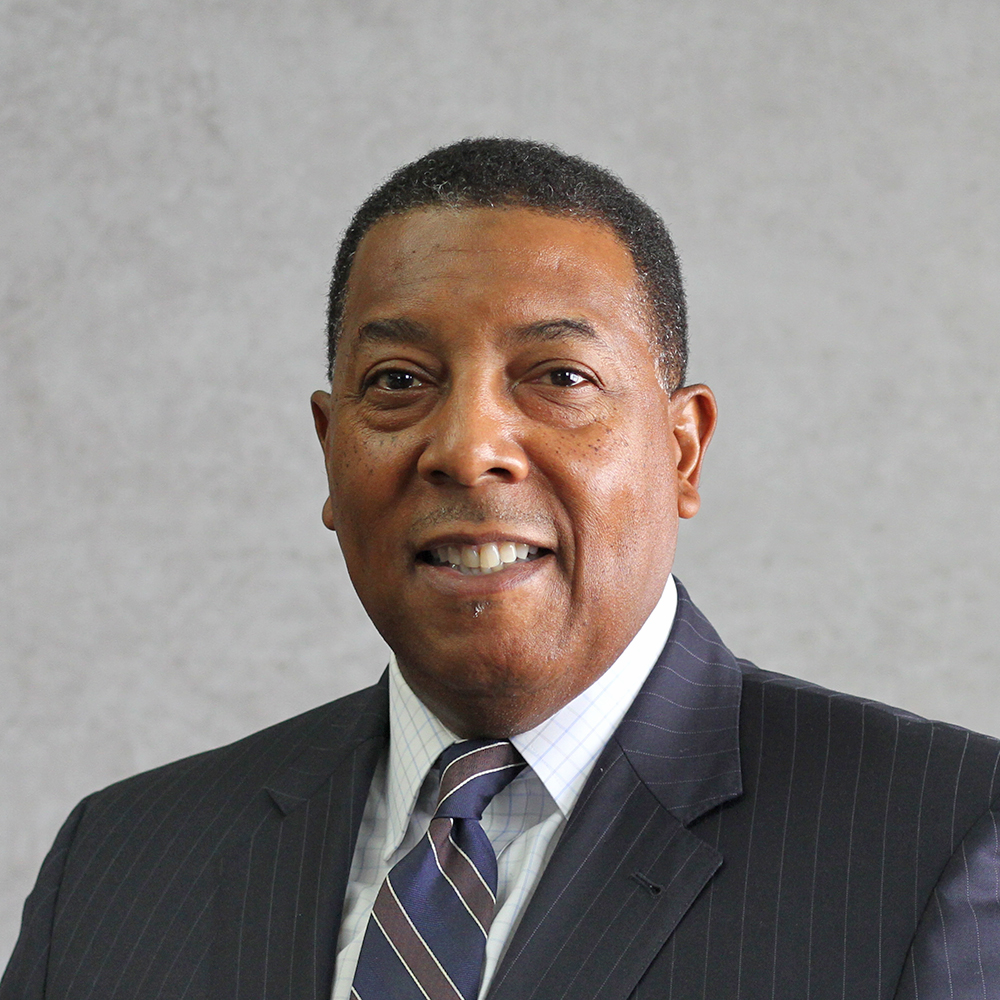 Jerome Countee Jr., Ed.D.
Board Member