Providing school districts and school sites with fully-trained college students who serve as role models, tutors and activity leaders supporting expanded learning programs for K-12 students since 1999.
The Commission on California Teacher Credentials suggests that if our state wants to keep pace with the rest of our nation in teacher quality, diversity, and classroom ratios, schools will need to hire another 100k teachers. Let's build together the next generation of teachers and leaders for our children.
Please consider becoming a Teaching Fellow, hiring Teaching Fellows, or donating to CTFF in support of the Teaching Fellows cause.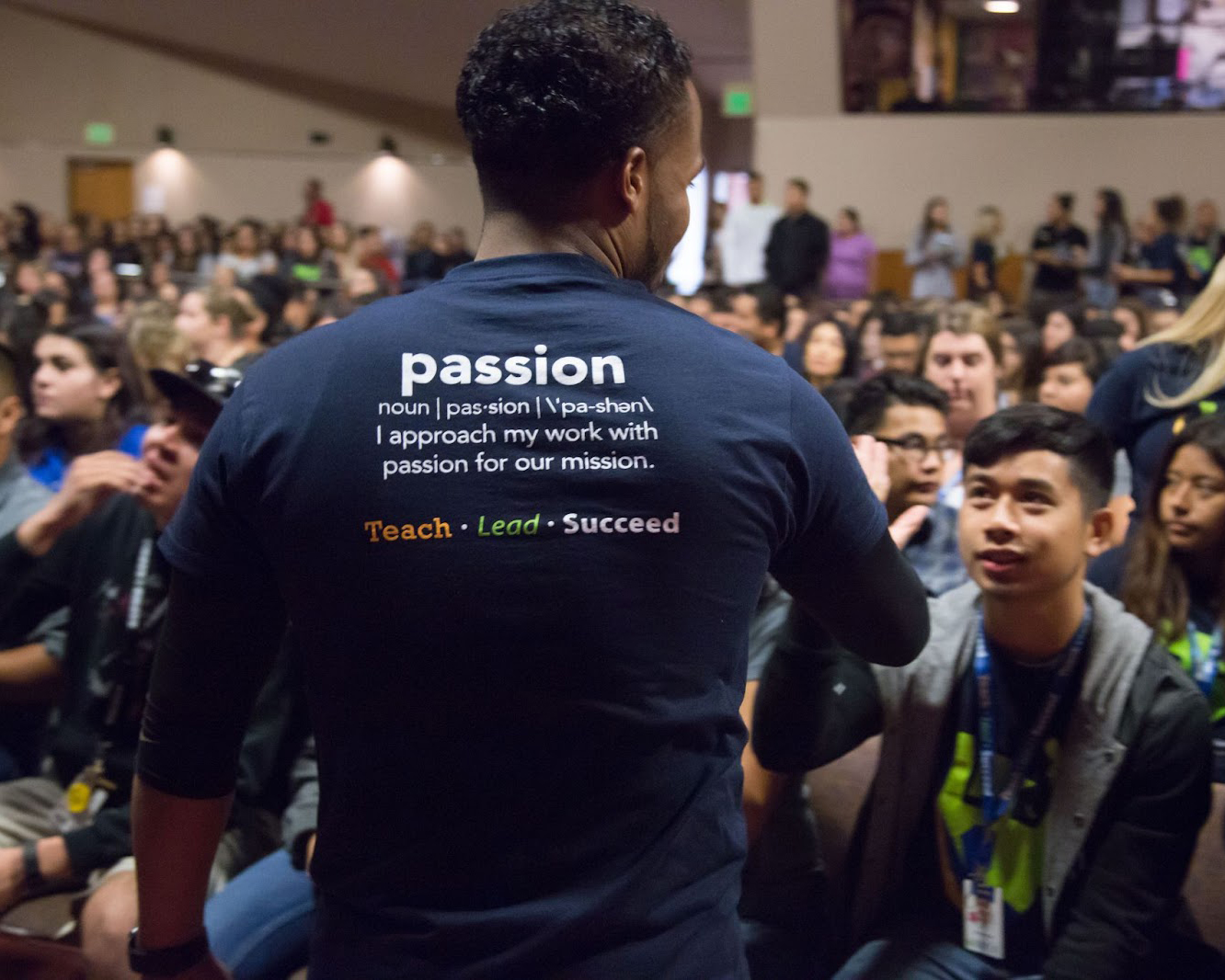 Annually, Teaching Fellows receive 32 hours of paid professional development and training through specialized workshops in classroom management, mandated reporting, social-emotional learning, STEM, and so much more.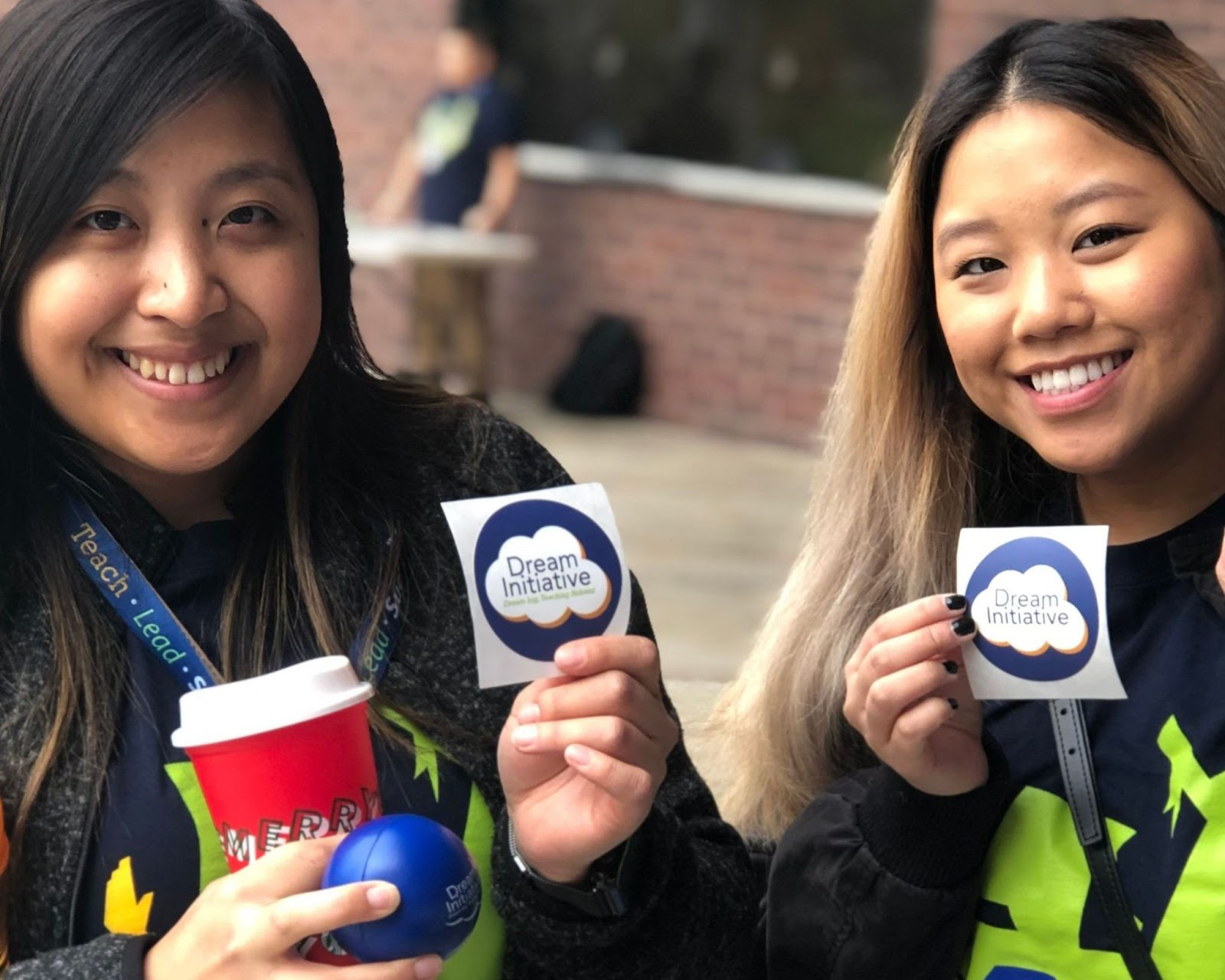 The Dream Initiative provides resources and support services to help Teaching Fellows become their best self. These personal development resources include one-on-one life coaching, life skills classes, future teacher preparation workshops, fitness meetups, and more. "The Dream Initiative is truly a place for self discovery. You have no idea how valuable taking time out for yourself can be until you give it a shot."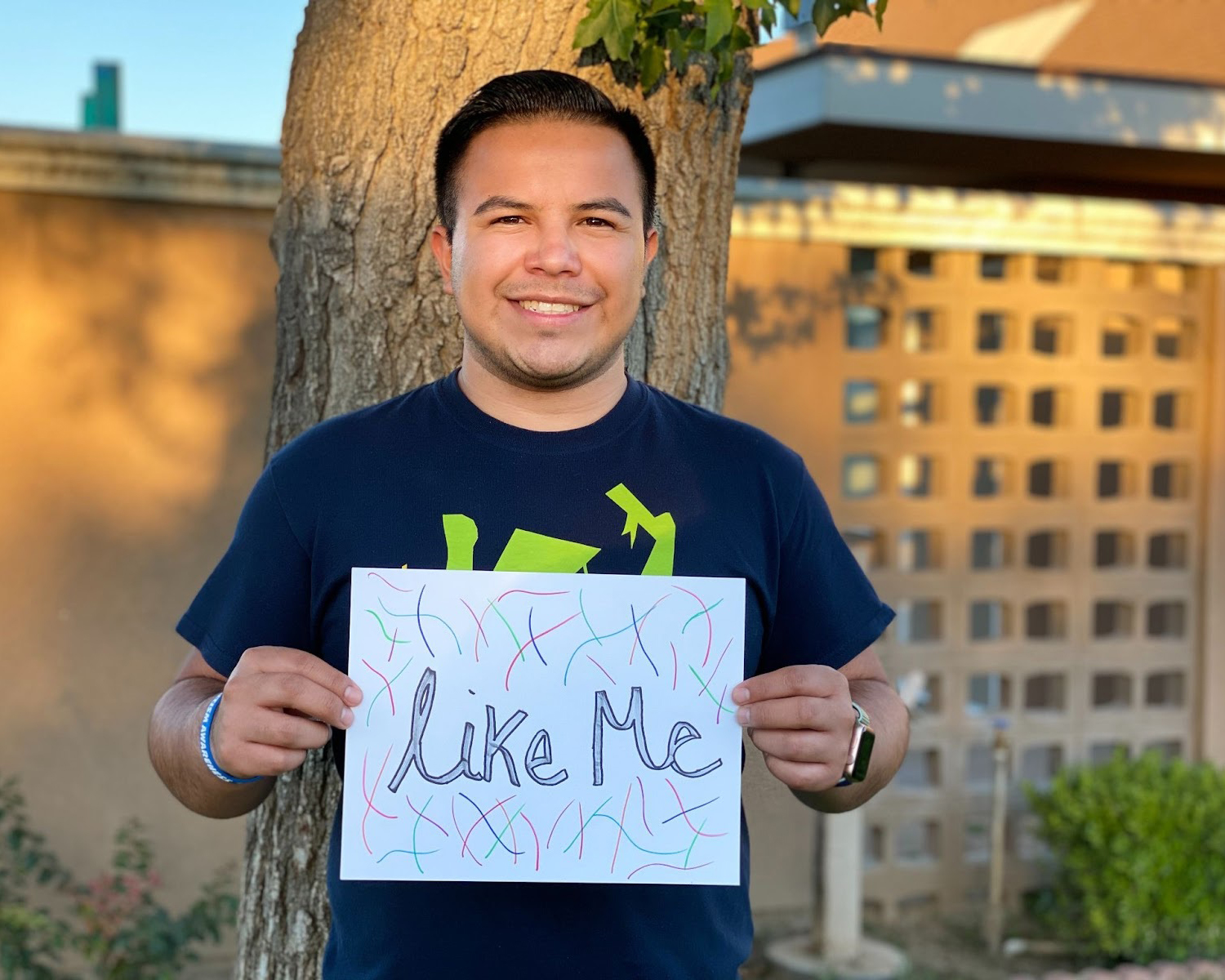 There are more than 30,000 after school tutors in California. On average they are under the age of 30, college educated, ethnically diverse, and have earned thousands of hours of classroom experience. CTFF is passionate about connecting these incredible after school leaders to credential programs and careers in education.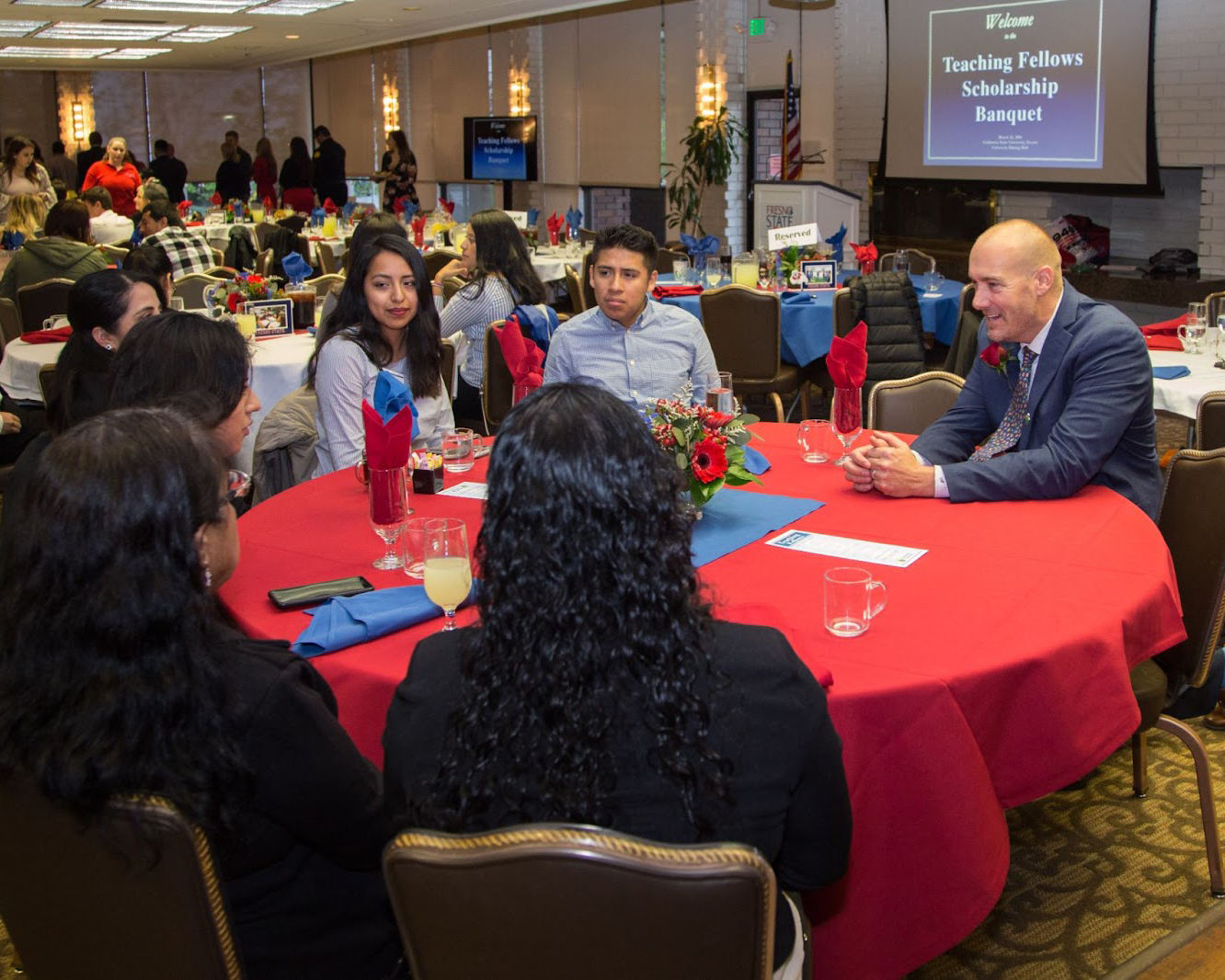 CTFF supports future teachers through our Teaching Fellows Scholarship Program. Scholarship recipients join a cohort of future educators and receive professional development, experiential learning, and funds to aid their higher education journey.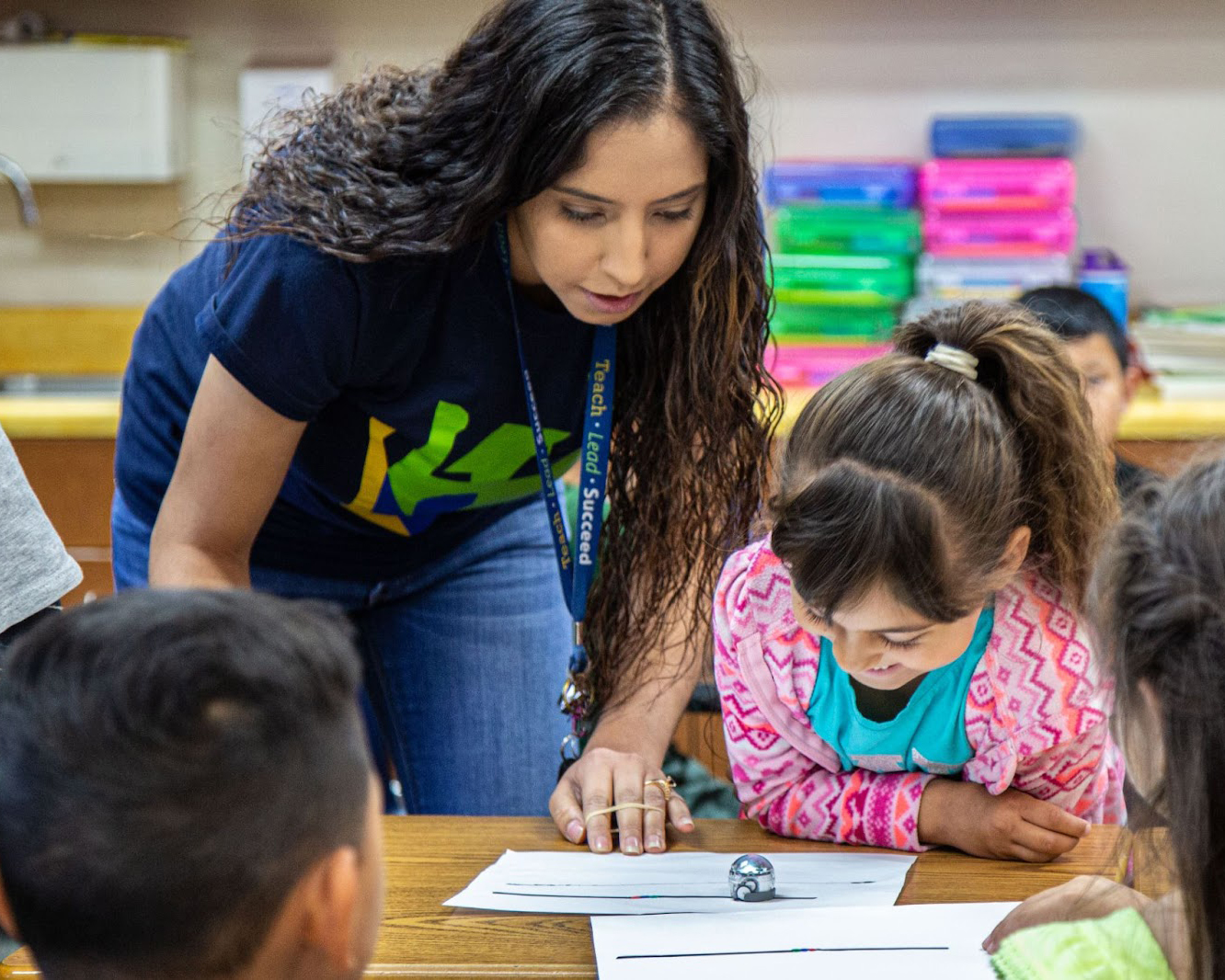 FIRST-HAND EXPERIENCE
It is one thing to study how to become a teacher, but when you combine that with hands-on experience working with students in a school setting, this creates the perfect blend of knowledge and experience that will truly set you up for success.
WHAT PEOPLE ARE SAYING ABOUT US

Now, obviously, in school (college), I'm learning the important things like, this is how to make plans for how to teach the students. But as far as being with students, managing the class, and knowing this is kind of what I'm supposed to teach them, I know how to do that. So thank you, Teaching Fellows.

Working as a tutor in the afterschool program really helped prepare me to be a teacher by giving me the opportunity to have my own classroom full of students.

Teaching Fellows has impacted me to be where I am today. I've gotten to know other Fellows that are teachers now, travel, academics, and hands-on experience as a tutor, they're all components that I got that today shape me as an educator.