LET'S LEARN, GROW, & DEVELOP
LEARNING & DEVELOPMENT AT CTFF
Helping Teaching Fellows LEARN, GROW, & DEVELOP so that they can TEACH, LEAD, & SUCCEED.
Research has shown that high-quality Expanded Learning programs make an overwhelmingly positive impact on the lives of young people. Because we understand that high-quality staff is synonymous with high-quality programs, our model strongly emphasizes professional development and training.

Annually, Teaching Fellows receive 32 hours of paid professional development through specialized workshops in classroom management, mandated reporting, social-emotional learning, STEM, and so much more. Every year, CTFF delivers nearly 50,000 hours of professional development to Teaching Fellows, which is not only a benefit to the Teaching Fellows, but also to the students they serve every day. 

CTFF seeks out presenters from near and far who deliver high-quality trainings that are relevant, timely, and align with the exact areas of need that our Teaching Fellows express to us. This undertaking comes at a cost of approximately $750k annually to our organization, but the benefits are immeasurable.
PROFESSIONAL DEVELOPMENT BY THE NUMBERS
0
HOURS OF TRAINING DELIVERED EACH YEAR
0
HOURS OF PAID TRAINING PER TEACHING FELLOW EACH YEAR
0
TEACHING FELLOWS ACADEMIES ANNUALLY
0
PRESENTERS AT EACH ACADEMY
Every Teaching Fellow has unique strengths and every Teaching Fellow has areas where they strive to grow. Our goal is to provide a variety of workshops to meet the ever-evolving needs of our Teaching Fellows.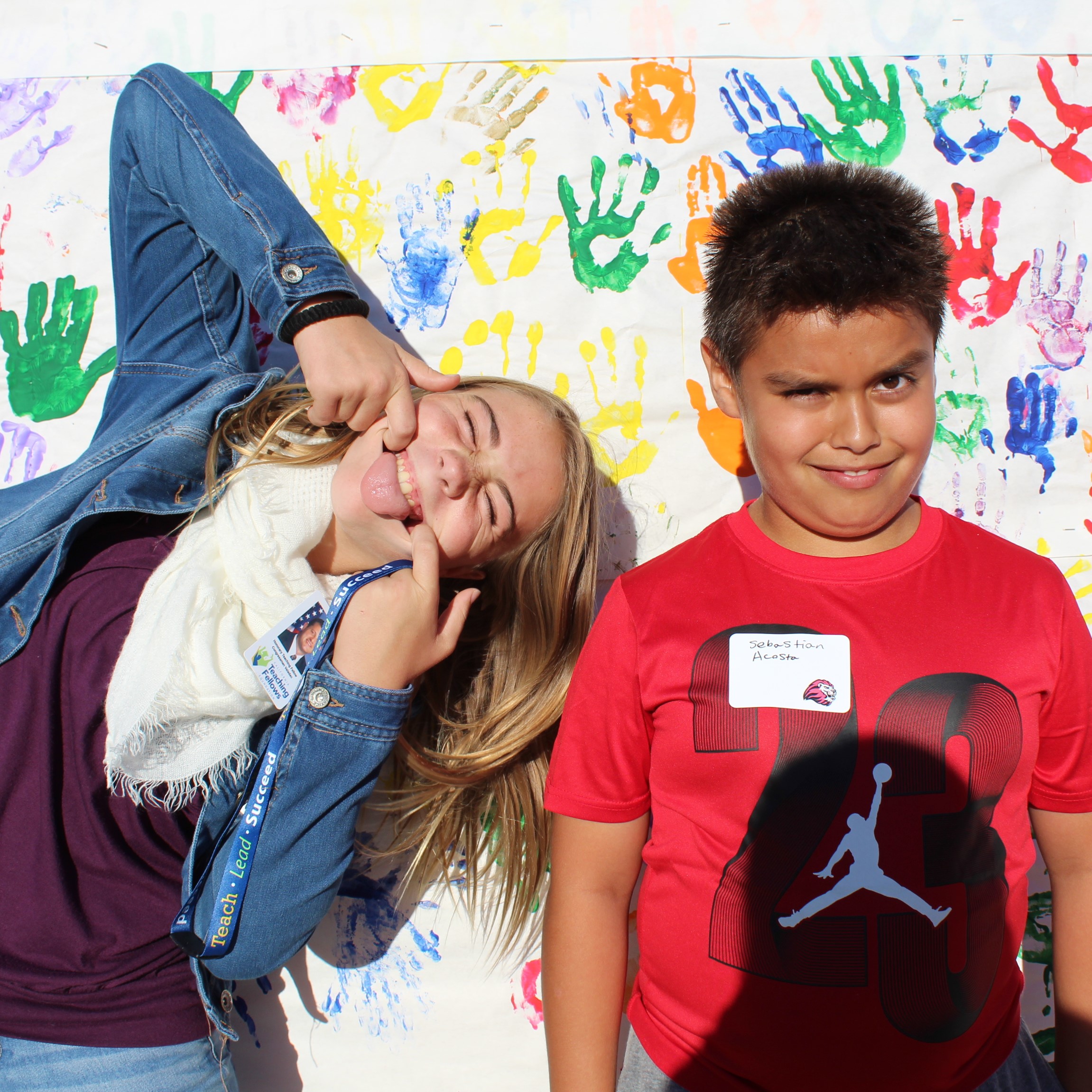 Social-Emotional Learning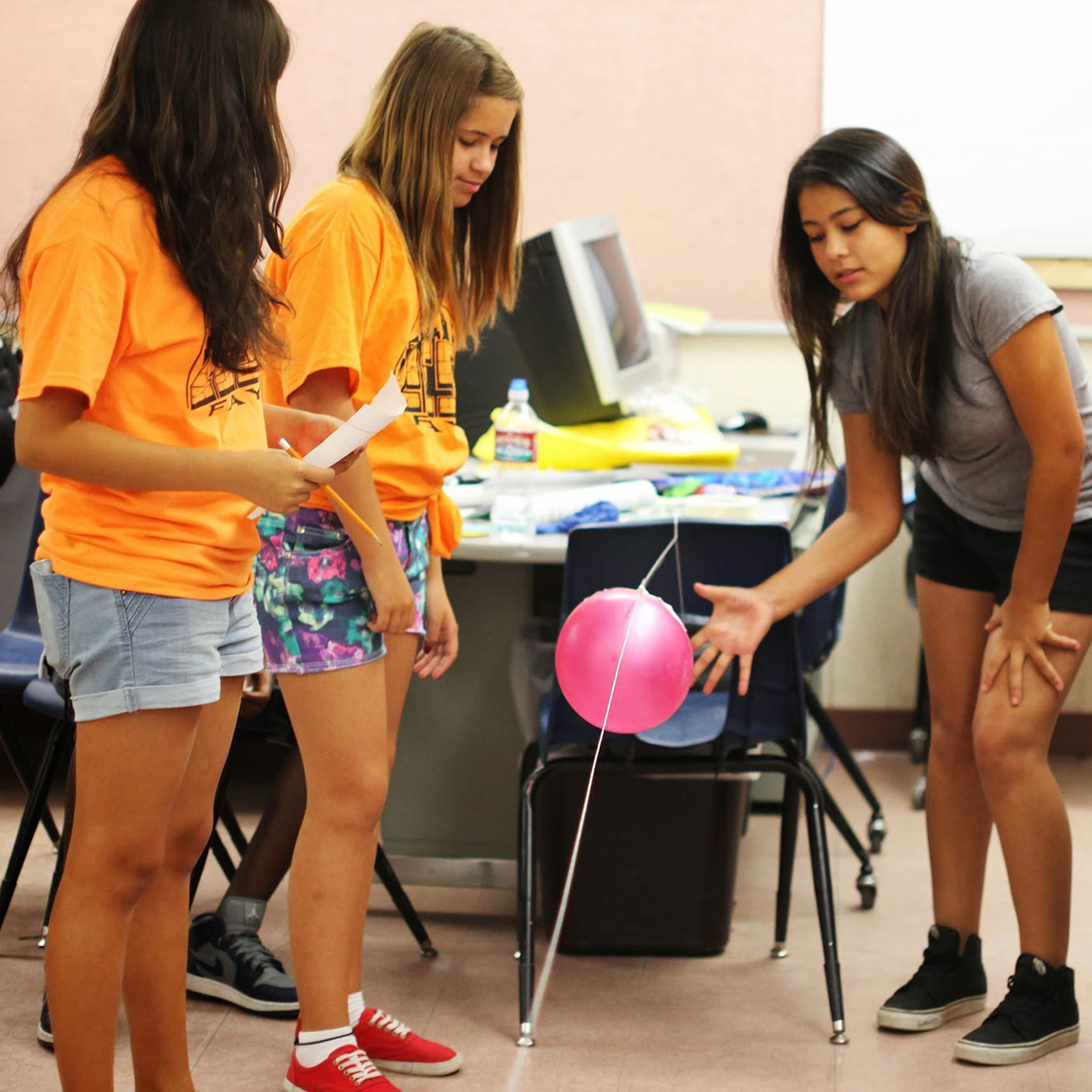 STE(a)M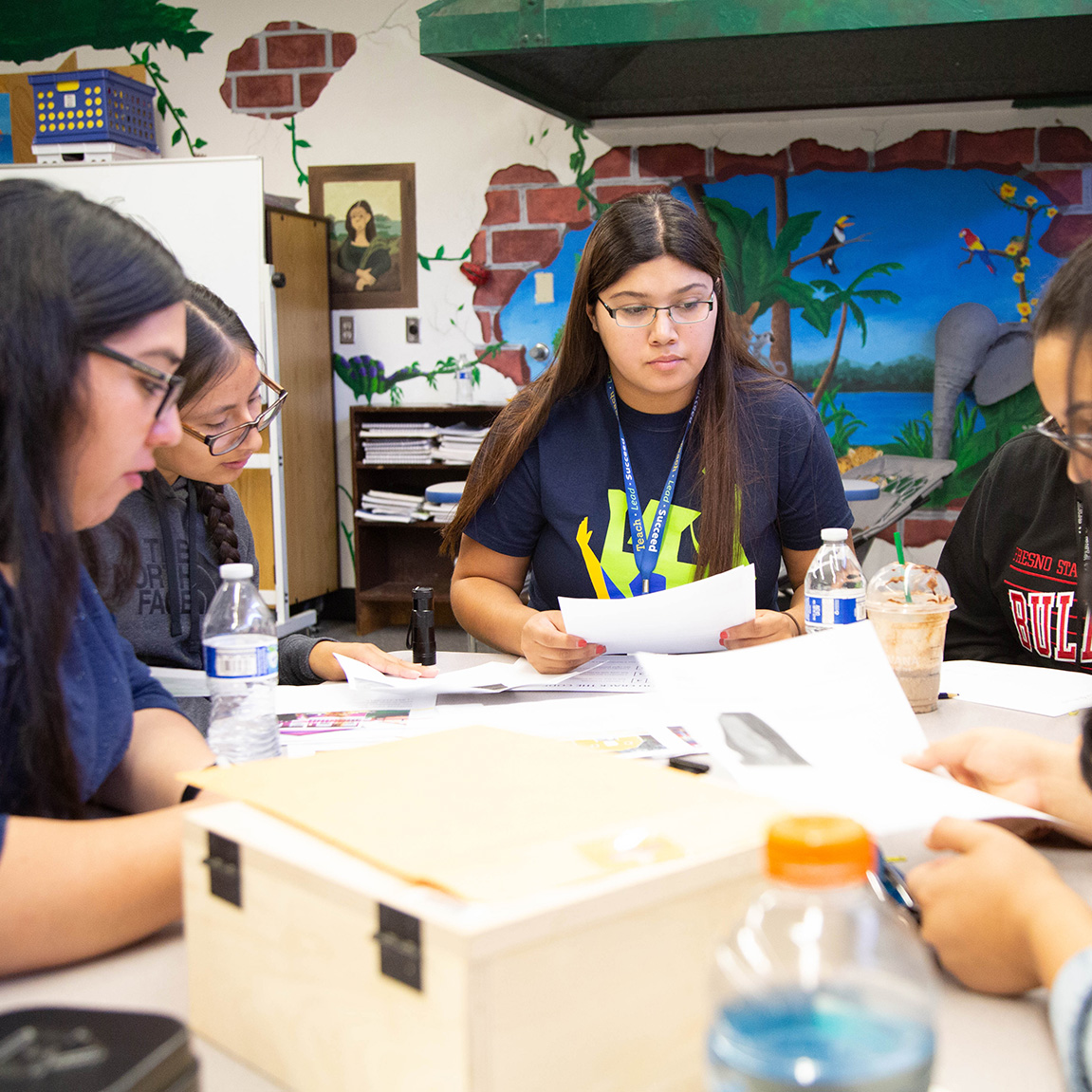 AVID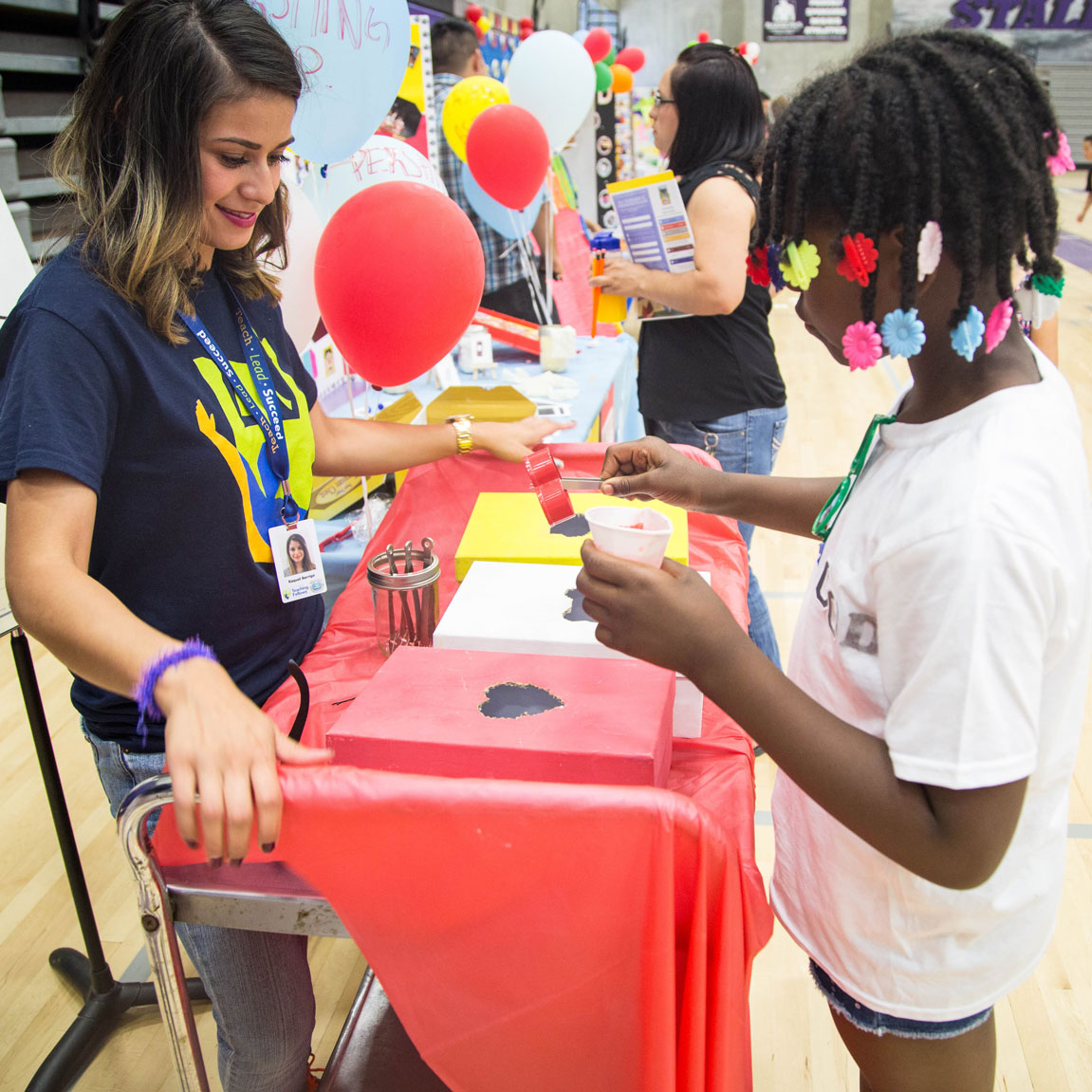 Enrichment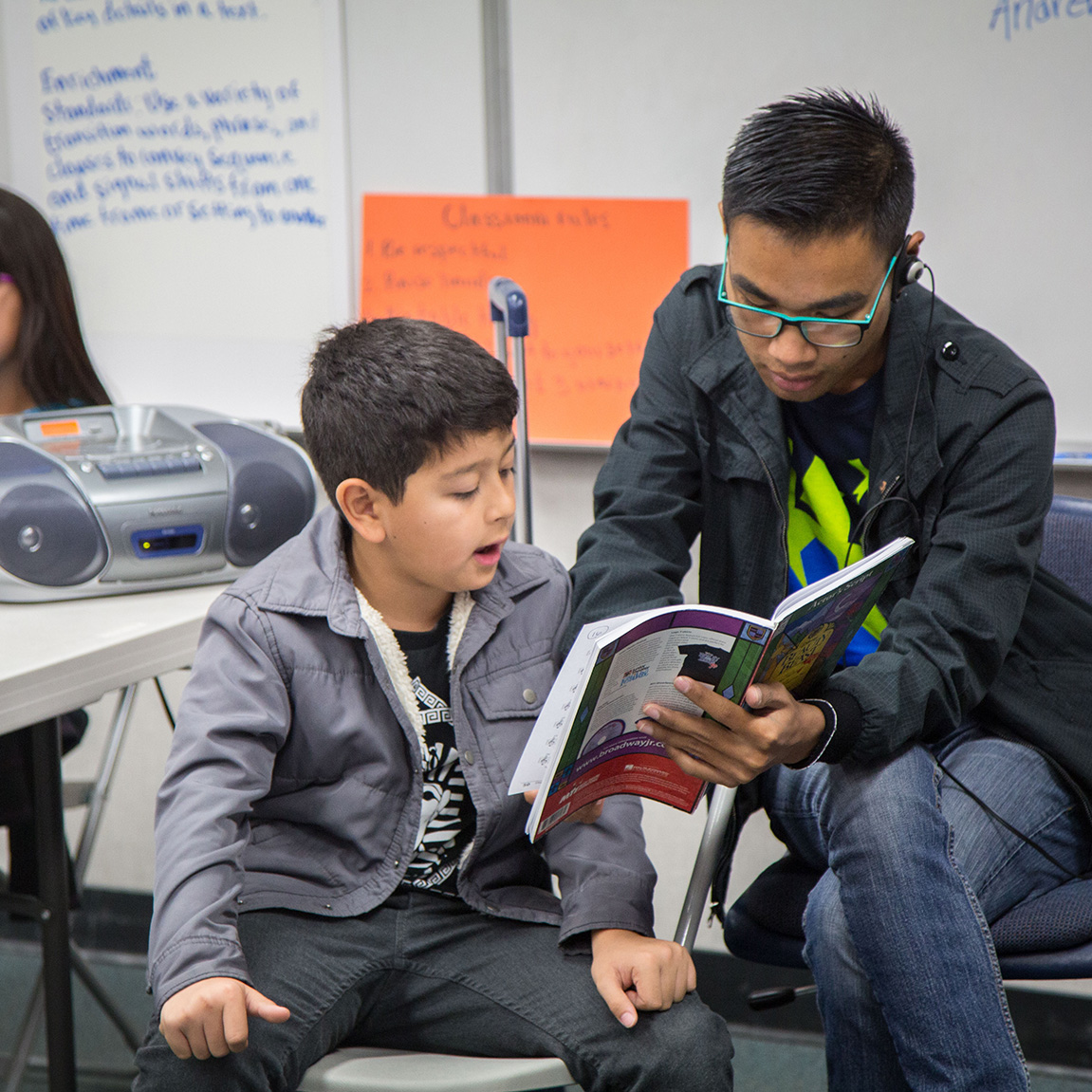 Academics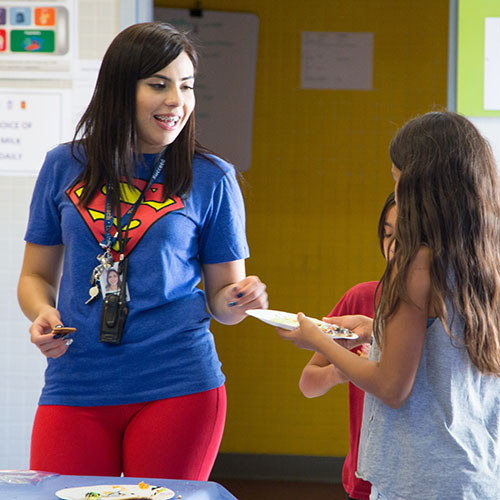 Leadership Development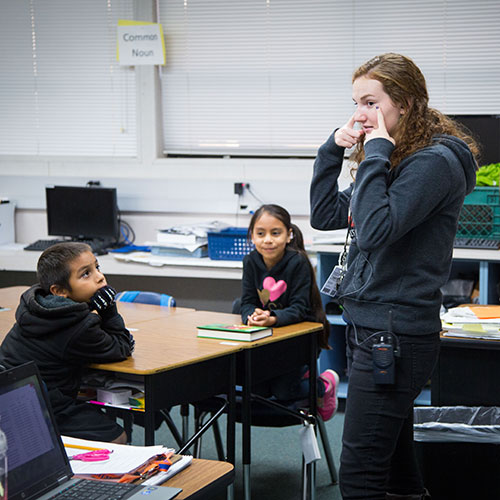 Classroom Management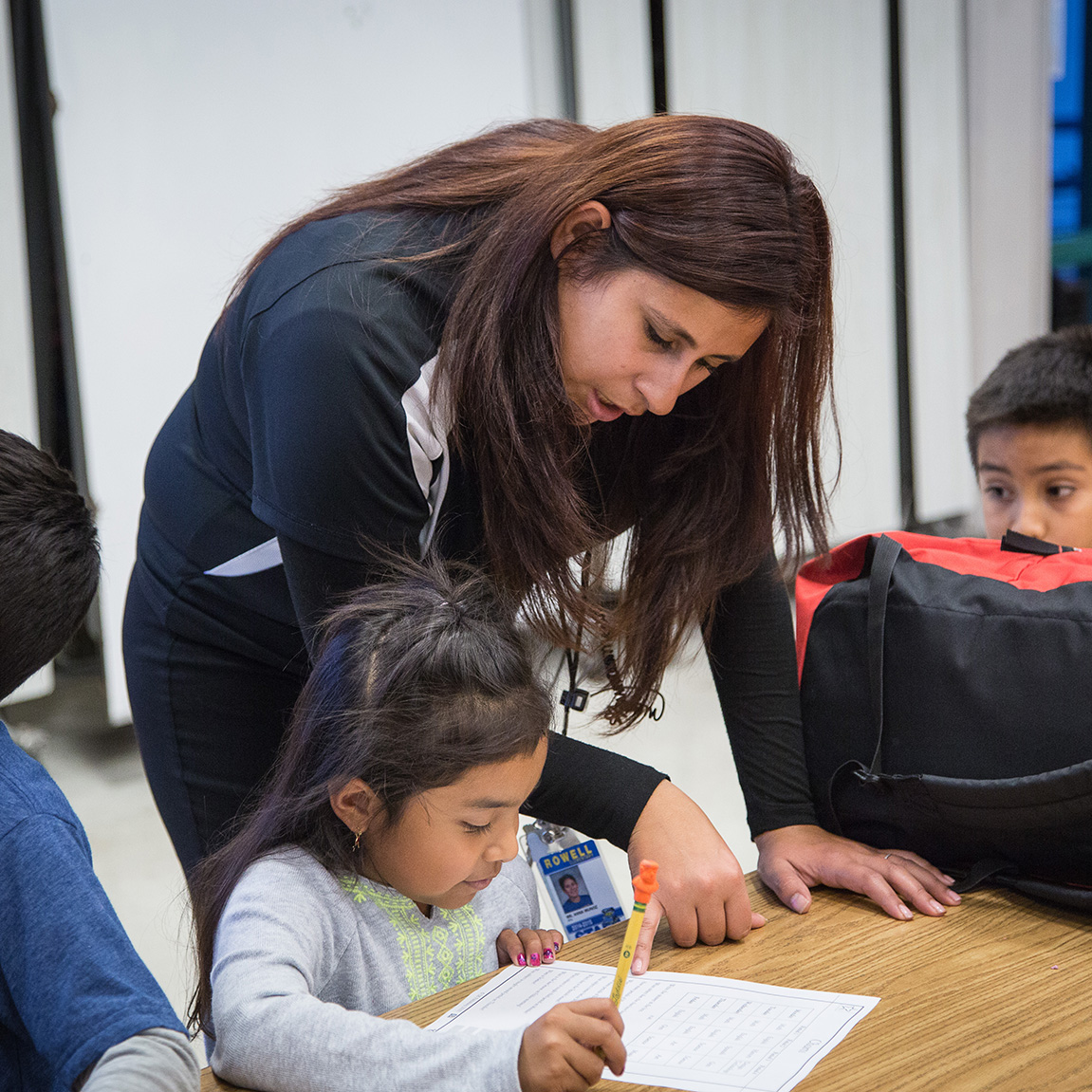 Literacy & Math Intervention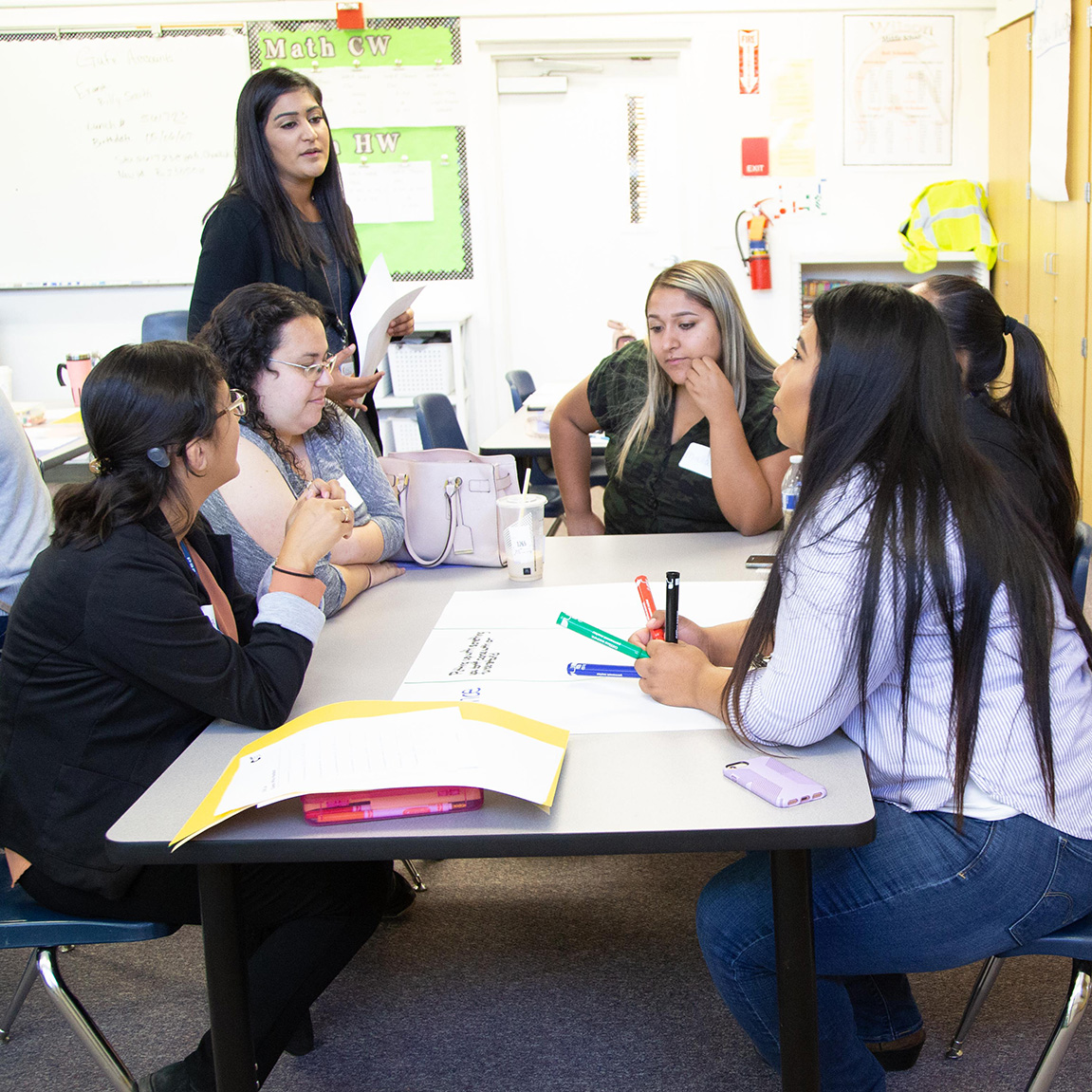 Personal Development
WORDS OF WISDOM FROM TEACHING FELLOWS ACADEMY PRESENTERS
Real People. Real Life Lessons. Real Results.
"My students ask me, how do I know what the right thing to do is? How do I know if I should take the risk? Well, here's the thing. If you can handle the worst thing that could happen, then you need to take the chance so that the best thing can happen as well."
"When you are able to reflect on your gratitude, you're able to have self care. When you have self care, you have the strength to care for others, because you are made whole. You come full, you come at 100%. Our students succeed through vital caring adults. We need YOU to succeed through your own self-talk." 
"Teaching Fellows, I hope you know that you are making a tremendous amount of difference. Despite what our society tells us, despite what media and other critics might say about the teaching profession, know that you are valued. Know that you are SO important to the lives of our students. You make a difference. Your job is important, your role on campus is influential, and the impact that you have on our world is second to none. Thank you Teaching Fellows!"